Design
●
Front-end Development
We developed the promotional website for "Loginom Day 2018: Advanced Analytics Made Easy" Conference.
In 2018 the event was focused on a new version of the Loginom analytical platform.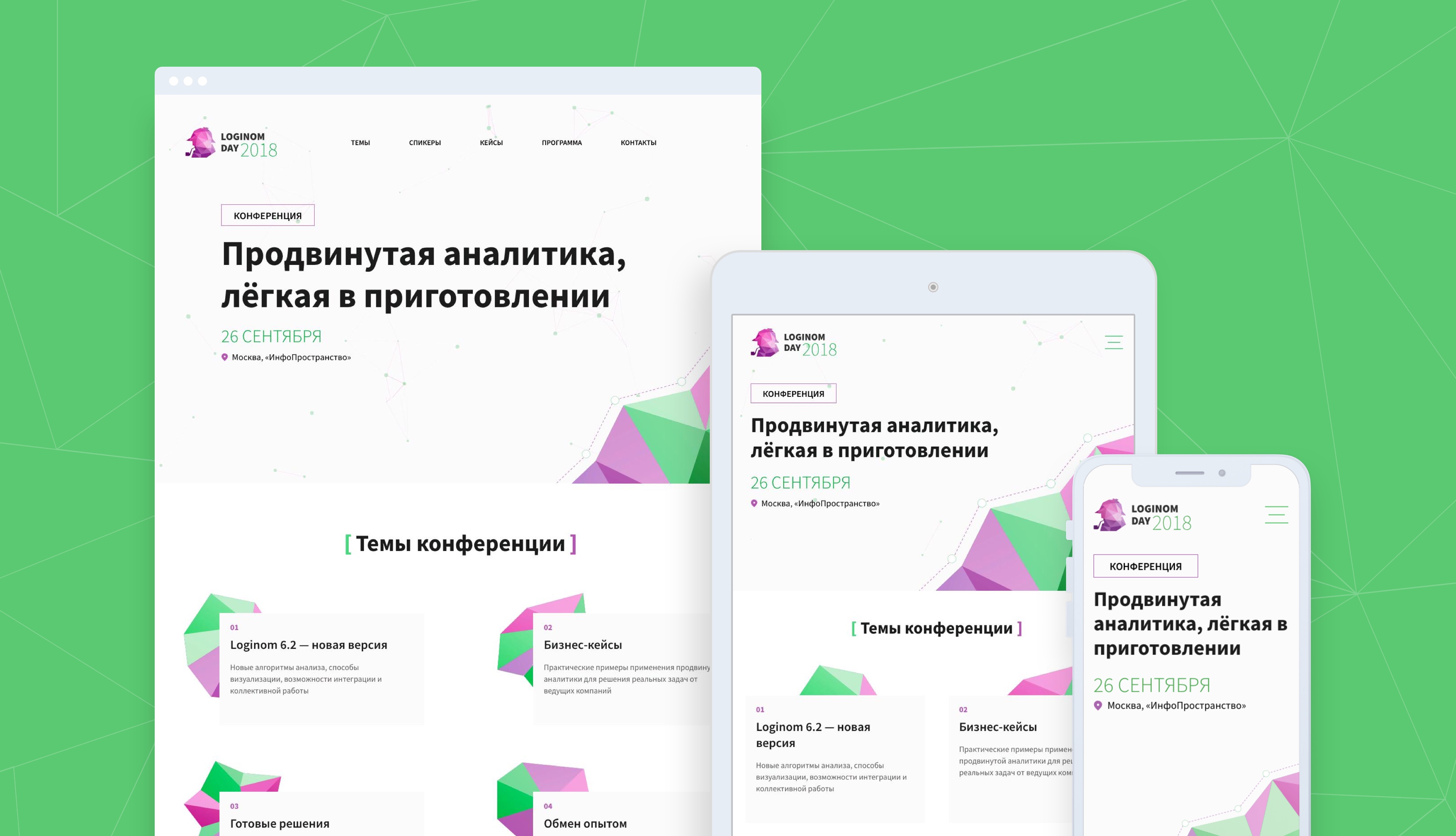 Among the audience were analysts, experts, scientists, senior executives, and CEOs of companies from Russia and other CIS (Commonwealth of Independent States) countries. The agenda included 10 presentations. Speakers from top companies demonstrated how they solve real-world problems using Loginom.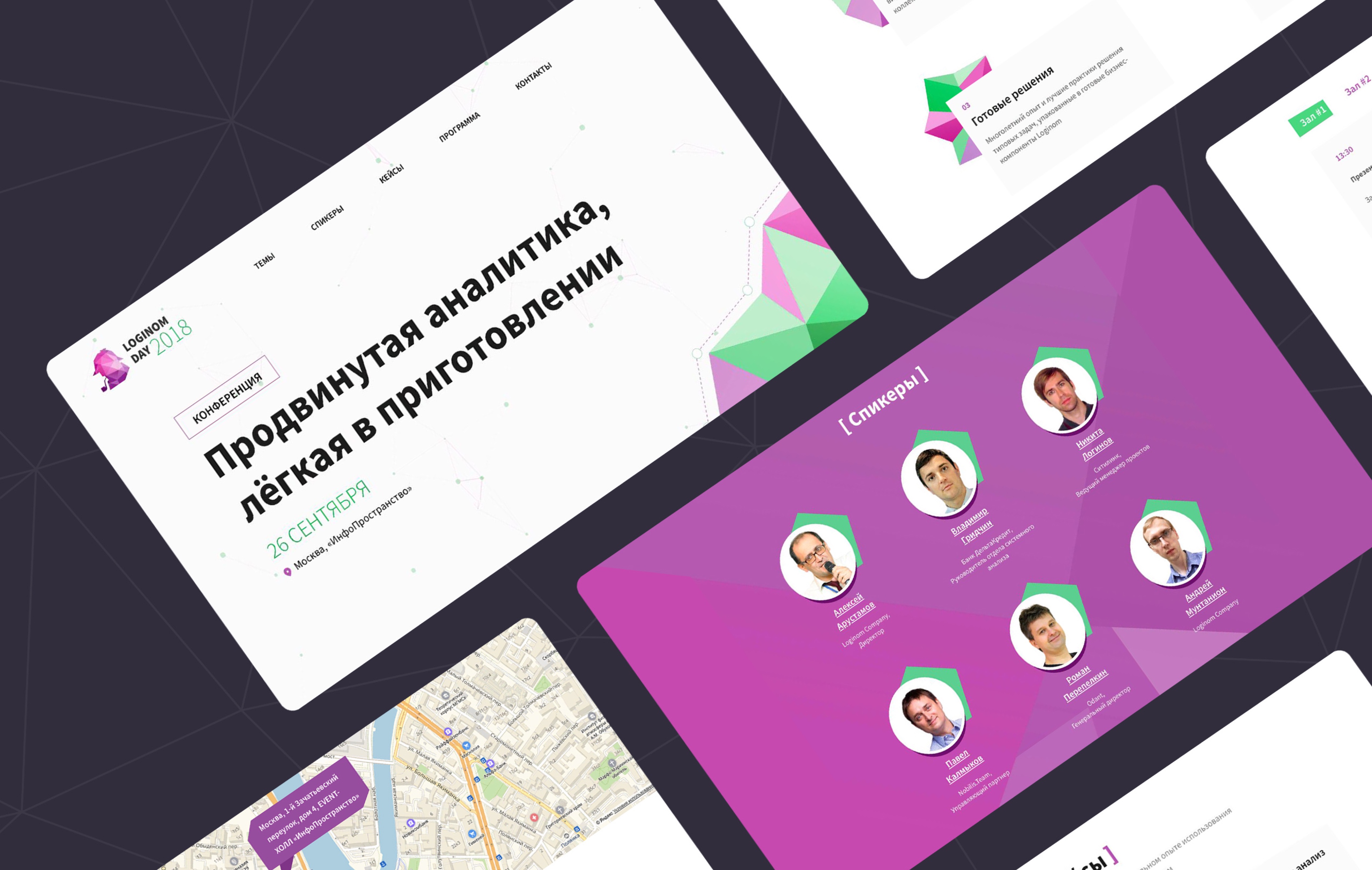 Participants could visit stands devoted to Loginom e-Learning, Loginom Development, and Loginom Solutions. At these stands, visitors could learn more about the platform architecture, ask questions about online training courses, and try out ready-made business solutions in practice.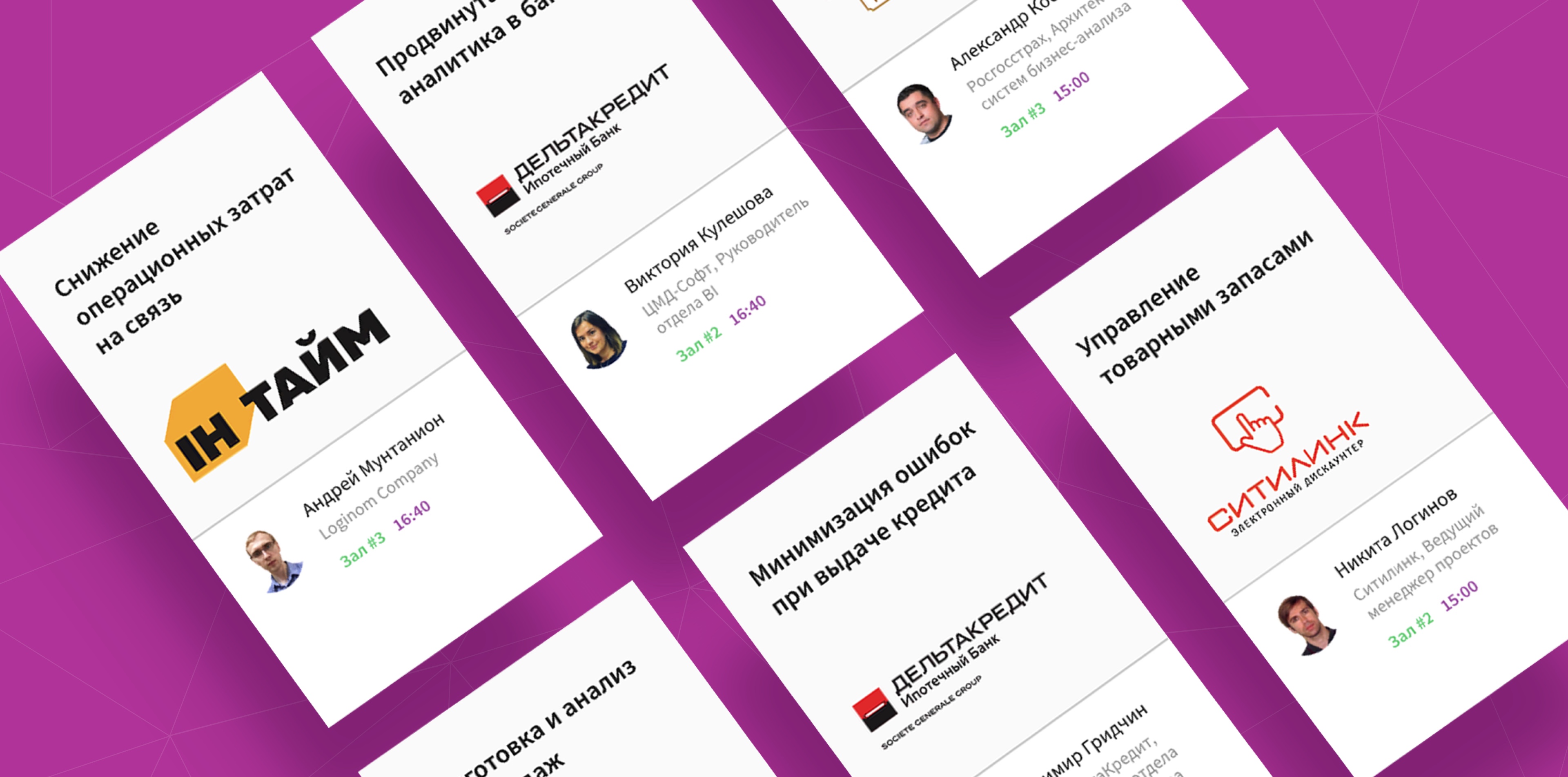 The events was attended by over 300 participants: managers, analysts, marketing experts, and teachers—anyone who was interested in advanced analytics and BI.