Design
●
Front-end Development
●
Back-end Development
●
Drupal
CityWomanCafe.com is a website covering a wide variety of topics and targeting female audience. Its unique feature is creating the atmosphere of a friendly conversation about all kinds of things. That includes advice, secrets, and a thoughtful, knowledgeable perspective on different aspects of the modern world: from home improvement to the role of a woman in history and society.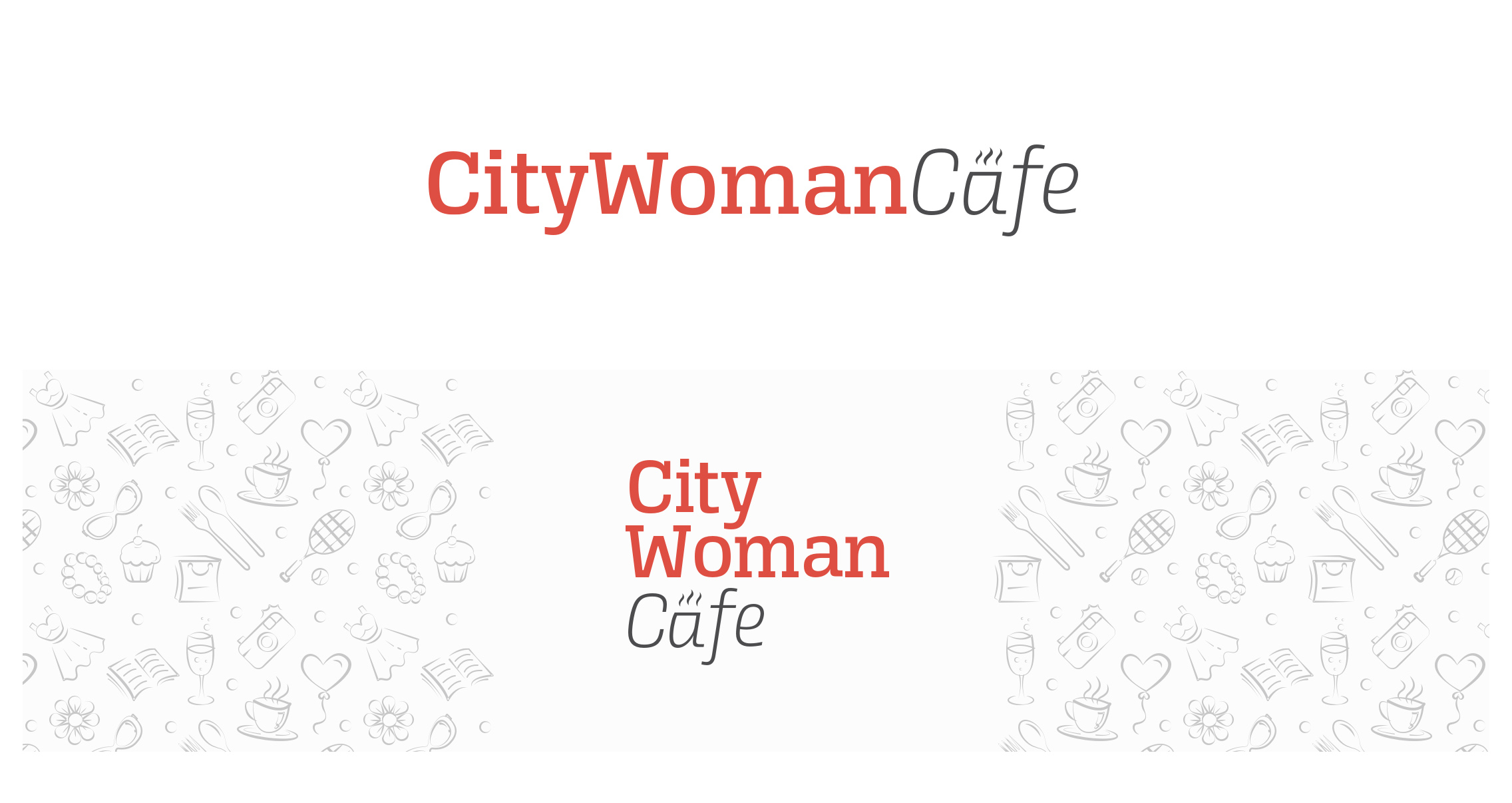 We created a clean typographic logo and a name that conveys the concept of the website.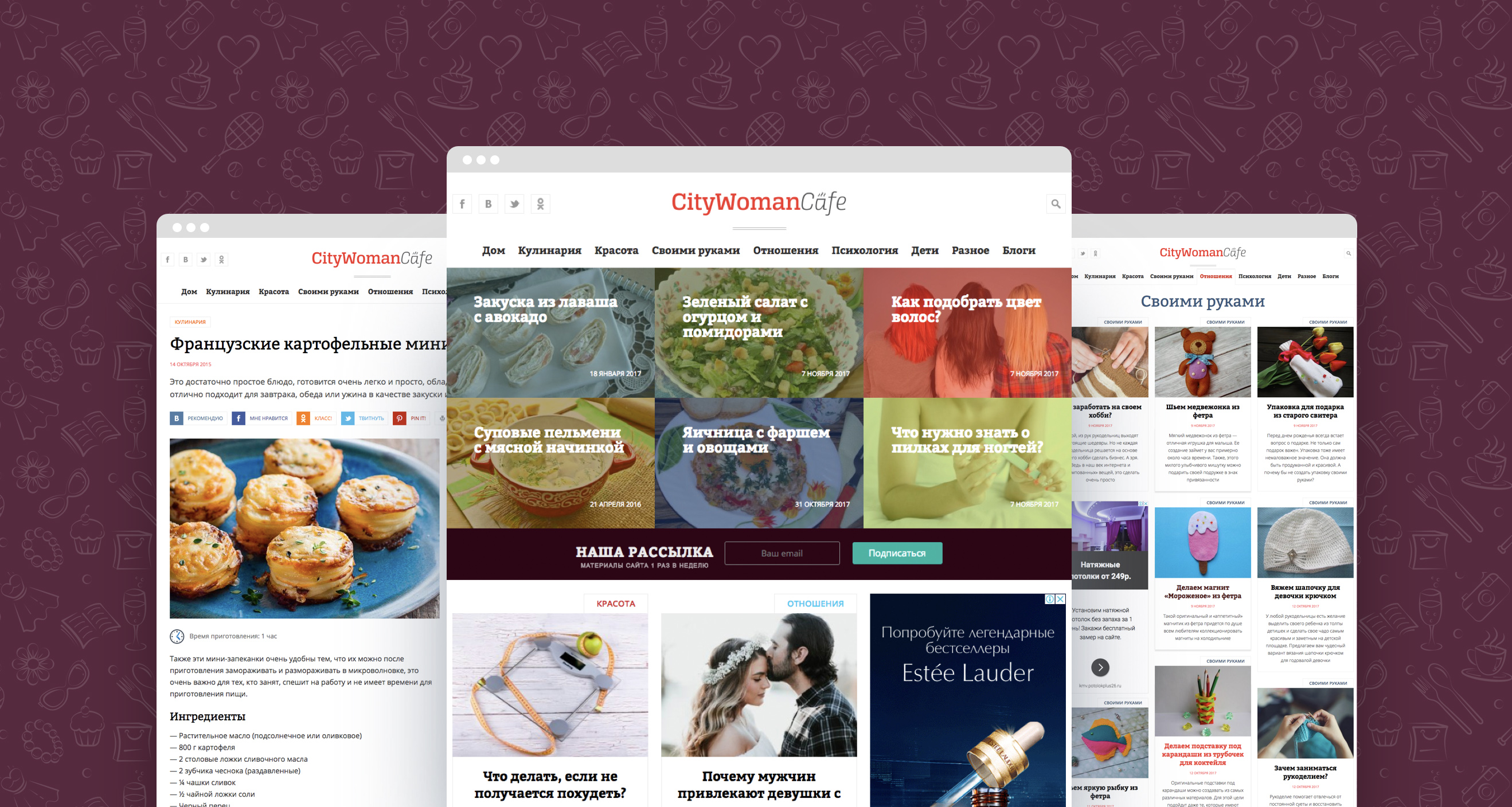 The home page
At the same time, we were working on the concept of the website. Viewing the content should be convenient and the same goes for the behind-the-scenes of any media outlet: adding and editing content. The editors should be able to create blocks on the home page: change their design, number of elements, choose the most interesting content for the top block, add content to the Editor's Pick block, and choose articles for In Focus blocks on the home page.
Scheduled publishing and social media posting
Every article can be posted to social networks (Facebook, Twitter, Odnoklassniki, and Vkontakte) right from the admin panel. Editors can set publication parameters: tags, time, a header, an attached image, a short description, so there is no need for external specialized services.
Publishing articles for the website can be scheduled as well. With these two mechanisms, editors can prepare content for posting and plan when it appears on the website or social media well in advance. For example, they can prepare 20 articles and schedule them to be published at a certain time and day during a week.
Subscriptions and Yandex Zen
The project provides several newsletters through Subscribe.ru and MailChimp. From the admin panel editors can quickly create a newsletter with defined parameters.
Creating newsletters
Yandex Zen is a service for writers and publishers. Part of the content is broadcasted to this service via RSS feeds, which increases the number of website visitors.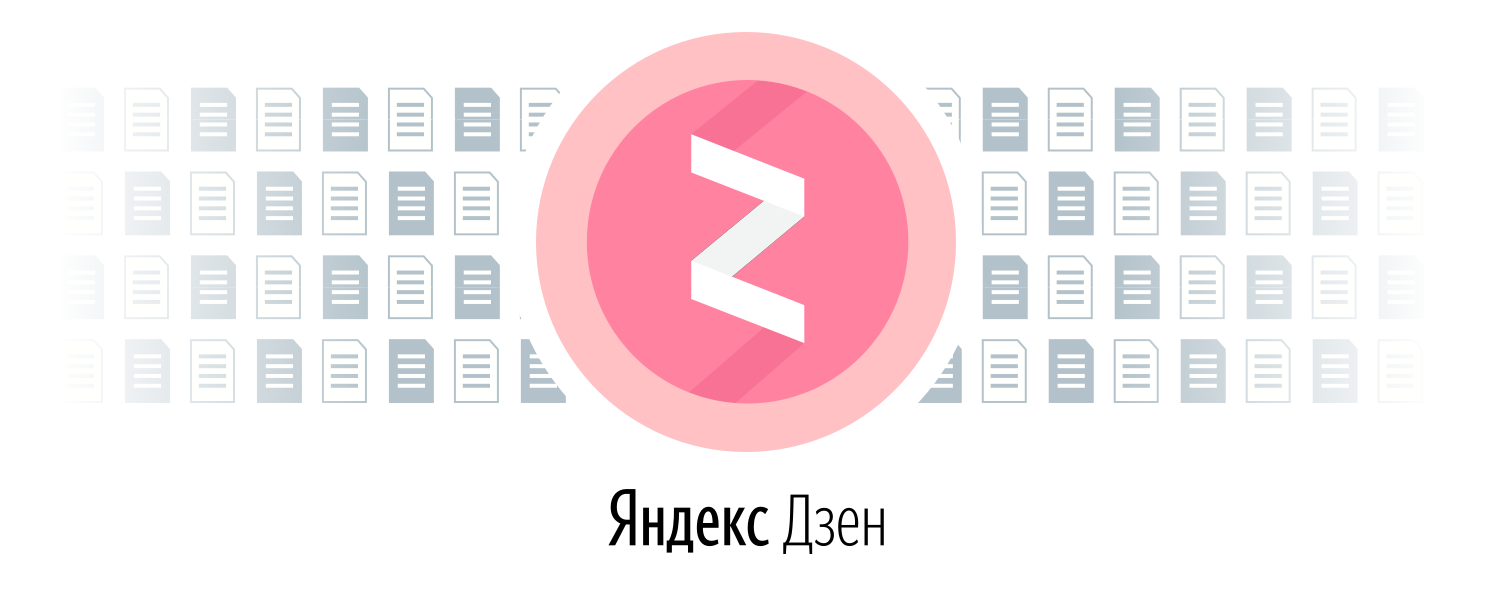 Integration with Slack
To make collaboration easier, links to all articles are automatically sent to 2 Slack channels: one is for published content and the other — for new, not yet published content. This helps staff easily keep track of new content.
Sending announcements to the messenger
Article editions
While staff works on an article, it goes through many different editions. All of them are saved to the system. An authorized employee can view and compare content after every update: all changes and their authors are visually indicated.
User roles
Flexible role system in Drupal allows admins set different access levels to website management for employees.
Miscellaneous
print version for all content
automated generation of meta tags for social media
XML sitemap for search engines
internal site search